HyFive is a vertically integrated company aiming to develop 1.5GW of strategically located industrial scale green hydrogen and green ammonia facilities throughout the Iberian Peninsula and other Southern European countries over the next decade. We intend to become the leading producer of green fuels for those seeking cost competitive and reliable industrial volumes of green hydrogen and green ammonia across Europe.
HyFive will be present across the entire value chain, including production, transportation, storage and commercialisation of green hydrogen and related green energy products such as ammonia and biofuels. HyFive will provide end-to-end carbon neutral solutions to industrial customers looking to switch to green energy fuels and will be critically present throughout the energy procurement process to support customers in every step of their energy transition. HyFive will become the reference partner for the implementation of sustainable industrial scale decarbonisation strategies for industrials across Europe.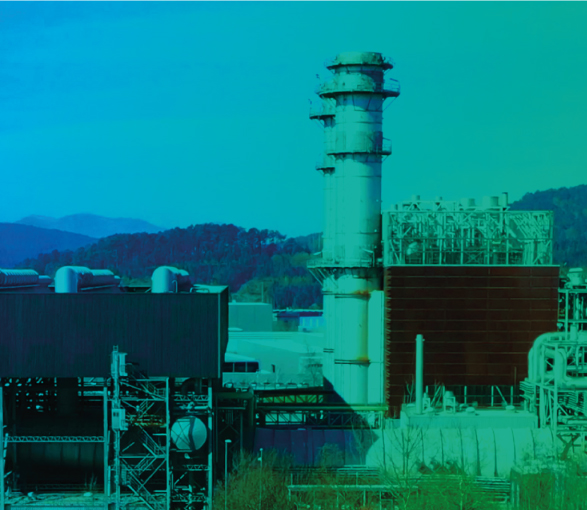 HYFIVE'S COMPETITIVE ADVANTAGES
Vertical integration and first-mover advantage mitigates the risks of a nascent market, while retaining full upside potential.
First Mover Advantage with development having started already in 2019. Significant early know-how of end-uses, costs and offtaker demand.
Strategic Locations Secured with huge scale-up potential and key regional, continental and intercontinental transport links
Huge Scale-Up Potential in order to meet growing sector demands
Vertically Integrated business model with offtakers already identified.
VERTICALLY INTEGRATED LEADER
HyFive is a vertically integrated company fully dedicated to green hydrogen, present in the full value chain from hydrogen production to end consumer sale.
Green hydrogen generation through electrolysis
Infrastructure solutions for transportation and storage
Offtaking the hydrogen from the Generation projects and selling to end customers
• +5 projects in the best locations in Iberia totalling +1 GW of electrolyser installed capacity by 2028. +1,5 GW by early 30´s
• Joint Ventures / partnerships and offtakers always ensuring at least co-control of operations.
• Projects can be easily scaled up
• Investment and development of green hydrogen related infrastructure to foster hydrogen demand
• Infrastructure includes hydrogen pipelines, refuelling stations, storage facilities, participation in decarbonisation processes for industries
• Flagship projects underway
• Hydrogen Commercialisation team built across Europe to develop sales channels via direct sales to offtakers and injection into the natural gas network, capturing the retail margin and fostering green hydrogen demand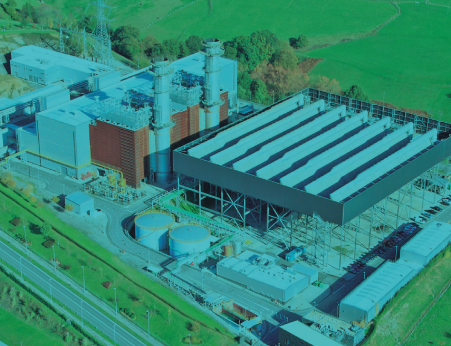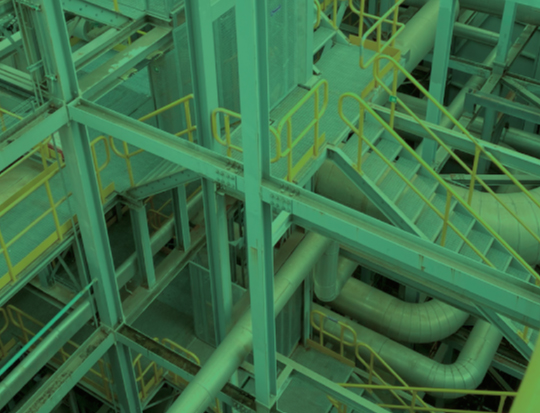 Companies screened and selected in different sectors in Spain and rest of Europe
Discussions held with potential green hydrogen offtakers.
HYFIVE GENERATES LOCAL JOBS
The roll-out of the different Hyfive projects is generating direct and indirect jobs and increased business for companies providing related services. The introduction of green hydrogen will help to revitalise the investment in new industries in all segments of the hydrogen value chain.