Spain approves procedure for the management of the System of Guarantees of Origin of Gas from renewable sources ​​
On Monday 31st, the Spanish Government through the Official State Gazzete, approved the procedure for the management of the system of guarantees of origin of gas from renewable sources. The procedure was presented by the Technical Manager of the Gas System-Enagás, back at the end of July…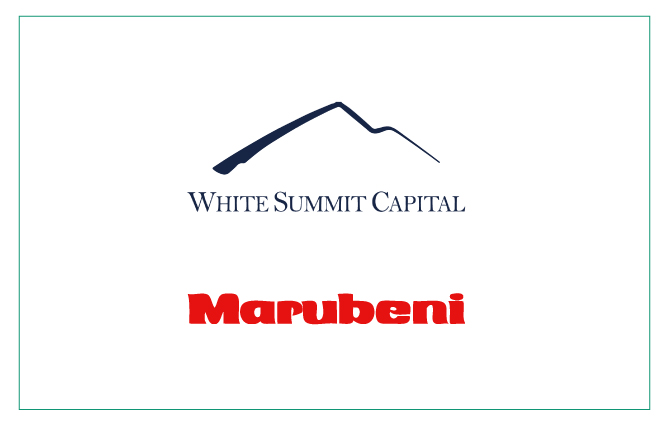 White Summit Capital, in Cooperation with Marubeni, to Develop Over 1GW of Industrial Scale Green Hydrogen Projects in Spain.
White Summit Capital AG ("White Summit Capital" or "WSC"), a specialised energy transition, new energies and infrastructure investor, and Marubeni Corporation ("Marubeni"), a leading global conglomerate headquartered in Tokyo, have entered into a Memorandum of Understanding.
Amorebieta.com · 2020/12/03
The first hydrogen plant will be installed in Amorebieta
The first green hydrogen plant, which will take advantage of the infrastructures of a conventional generation plant and the national gas distribution network, will be operational in Amorebieta in 2022.The facilities will be located next to the thermal plant.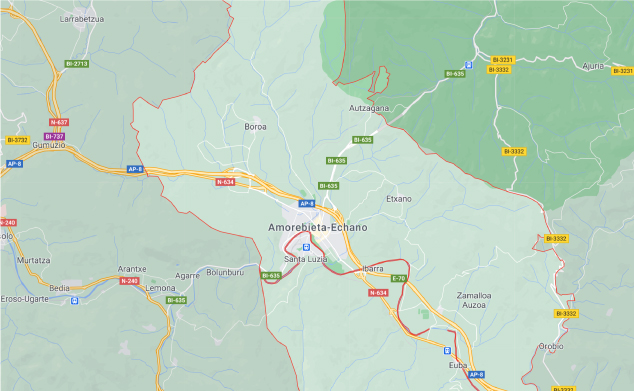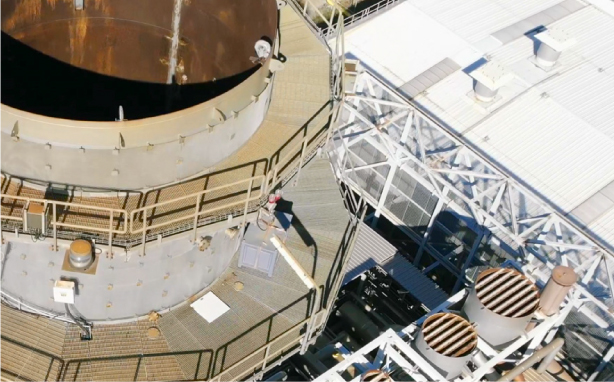 La Vanguardia · 03/12/2020
The first green hydrogen plant in Spain will be located in Bizkaia
The first plant in Spain for the production of "green hydrogen" (that produced from renewable energies) will be built in Amorebieta (Bizkaia), with an initial investment of 50 million euros, as announced by its promoters on Thursday.
White Summit Capital – 03/12/2020
White Summit Capital launches a pioneering green hydrogen project
White Summit Capital, Castleton Commodities International LLC (CCI), Bizkaia Energía S.L., Nortegas and SENER are delighted to unveil the launch of BENORTH2, an ambitious 20MW green hydrogen project in the Basque Country, Spain.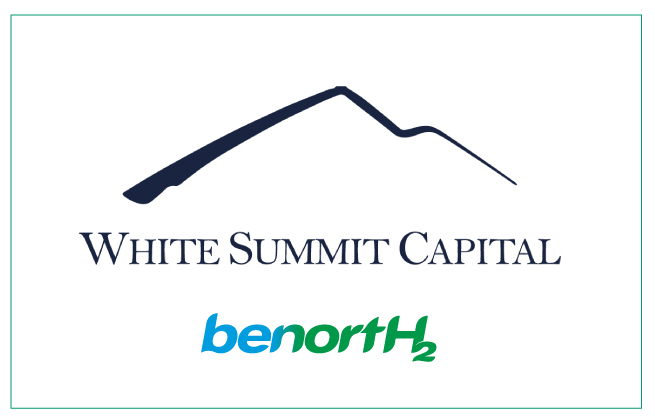 New 237MW green hydrogen plant set for the Spanish Bay of Algeciras
Fisterra Energy, Enagás and White Summit Capital have today (June 21) revealed a project that will include the creation of a 237MW green hydrogen production plant in the Bay of Algeciras. This facility will supply green hydrogen to local industry which consists of large consumers of hydrogen and natural gas.